We're located in beautiful southern Utah, right near Bryce and Zion Canyons.
We have 320 acres with a private shooting range, which is where we do our pistol courses, rifle courses, and Shoot House Boot Camp.
To reach us by phone, please call (435) 572-4432 during our hours of Monday thru Friday, 9am-5pm EST.
You can send mail to:
Spy Briefing
124 S. Main Street
Suite 4090
Cedar City, Utah 84720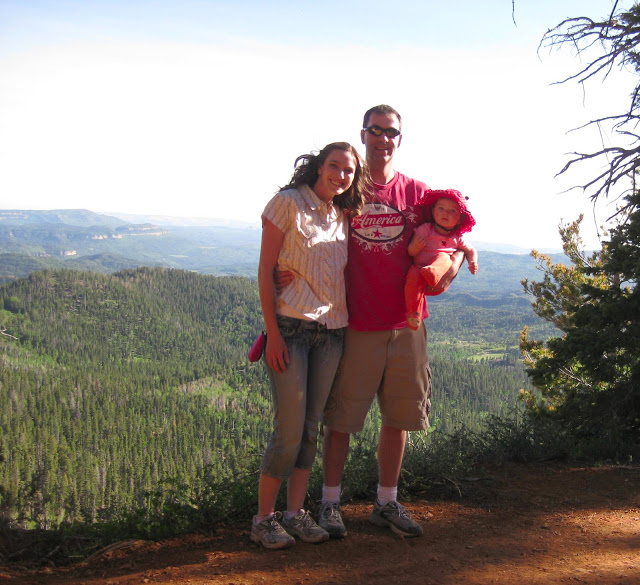 If you prefer email, simply fill out the form below and we'll get back to you shortly. But before you send an email please read through our FAQ's page here. Our FAQ's page has answers to almost every question we get asked.
Also, please note, for religious reasons we do not work on Sundays. Any emails or calls we receive on Sunday will be returned Monday morning. Thank you.